Exercise is a key ingredient to better health and sustainable success, but it's not the only factor. Nutrition, sleep, hydration, and stress levels all play vital roles in your body's longevity and your physical appearance. That's why we're dedicated to offering you the whole package with our Nutrition Coaching and more!
Healthy Life & Fitness Consultants, Inc. is making your total-body success more attainable than ever. Join us Brookhaven today and see how easy it can be for you to feel fitter, more energized, and more confident than ever before!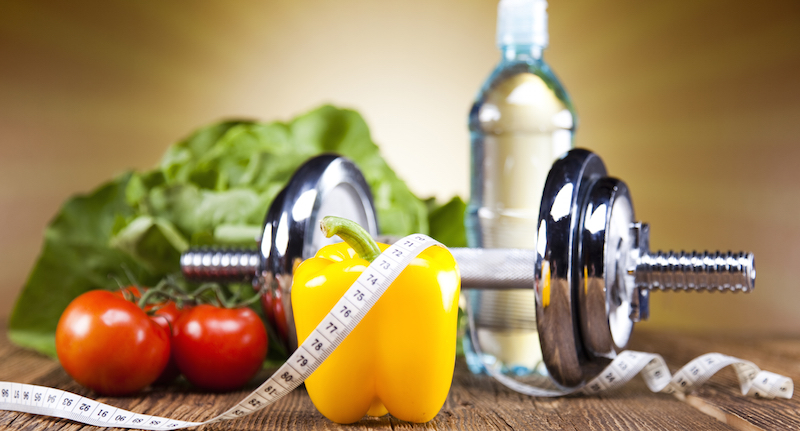 Find Out What Works For You With Our Nutrition Coaching In Brookhaven
Too often, we get discouraged when a program doesn't work or a diet seems too hard. But with the help of HLF Training, you can take on a customized approach to your health and fitness with the guidance of a professional instructor.
Our Nutrition Coaching in Brookhaven can help you:
Understand the roles food plays in your body
Identify unique areas of improvement in your lifestyle
Take steps to correct or adjust your nutrition, sleep, and lifestyle habits
Rely on a support system every step of the way to keep you motivated and accountable
We know that no two bodies react the same. That's why we're here to customize your journey to better health and fitness and offer you unwavering support along the way.
Learn More About Our Nutrition Coaching In Brookhaven Today!
Have you wanted to get in better shape for years and just didn't know where to start? Join us at Healthy Life & Fitness Consultants, Inc. for a total-body approach to better health and weight management.
We make it more convenient than ever to train with our Personal Training and Virtual Training Programs. And our Nutrition Coaching gives you the tools to make sure those gains translate into long-lasting success.
Learn more today or get started with a comprehensive consultation by filling out the short form on your screen!